Living Carlton
Living Carlton is a master planned, environmentally sustainable redevelopment, integrating both social and private housing. The redevelopment includes new public parks, a community garden and pedestrian and bicycle pathways. The Living Carlton Consortium, comprising Citta Property Group and Australand (now known as Frasers Property Australia), was selected by the Department of Human Services as the successful applicant to develop three inner city sites in Carlton covering an area of 7.5 hectares. The redevelopment comprises 9 stages and, at completion, is envisaged to provide a total of 246 social housing apartments and more than 800 private apartments, a 160 bed aged care facility and approximately 180 independent living units with a total end value of $500 million.
Jackson Architecture was engaged as master plan design architect and coordinating architect, with a team of architectural practices responsible for the design of individual buildings. This approach has produced outstanding design quality, diversity in urban planning and architectural form, and innovation in housing typology and sustainability measures.
Citta Property Group teamed with Frasers Property Australia to provide the key management resources to undertake the development and project management.
Current Stages of Living Carlton:
Private
Completed Stages of Living Carlton:
Private
The Carlton Residences; 20 heritage homes
Reside; 77 apartments and five terrace houses
Zest; 110 apartments
Local; 120 apartments
Viva; 90 apartments
Lume; 98 apartments
Social
Drummond Street; 84 apartments
Cardigan Street; 50 apartments
Elgin Street; 112 apartments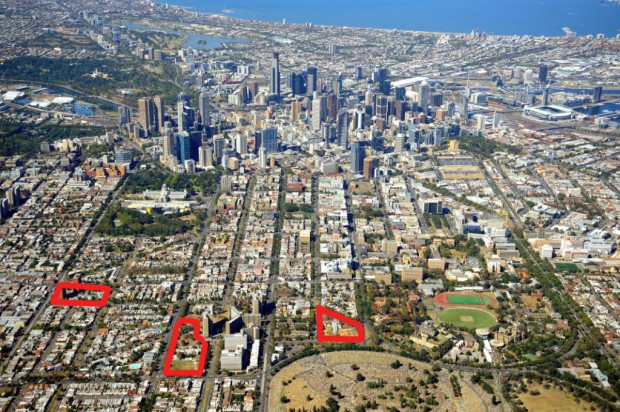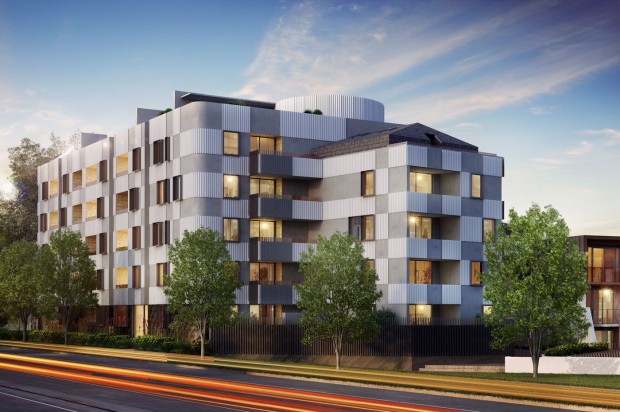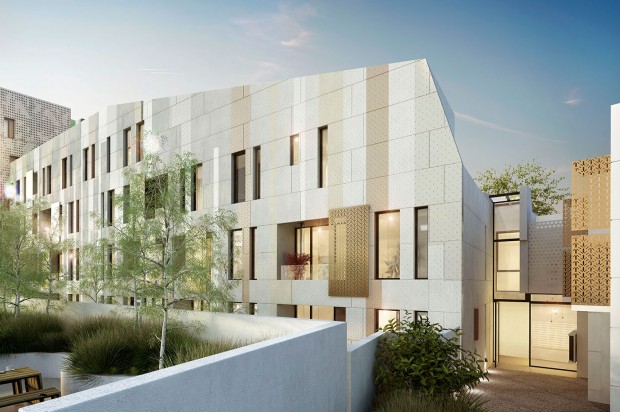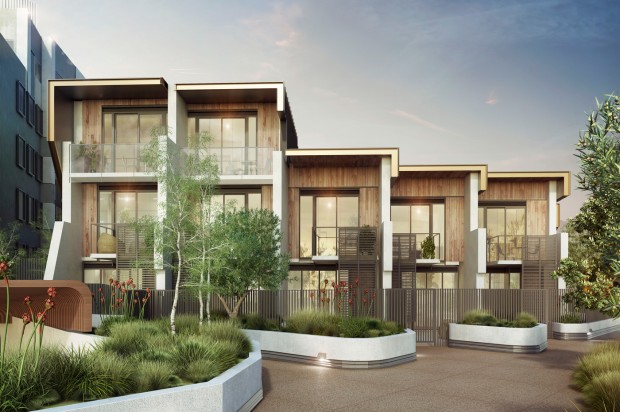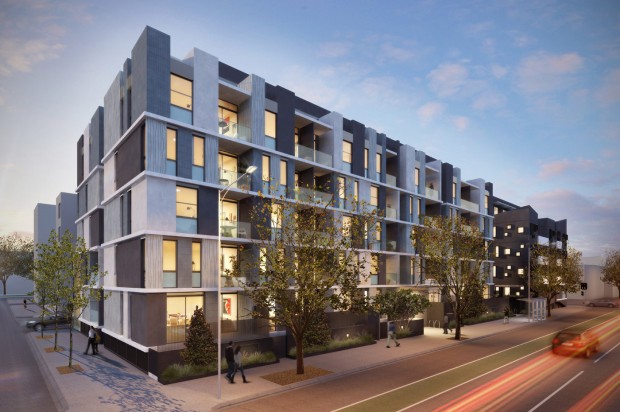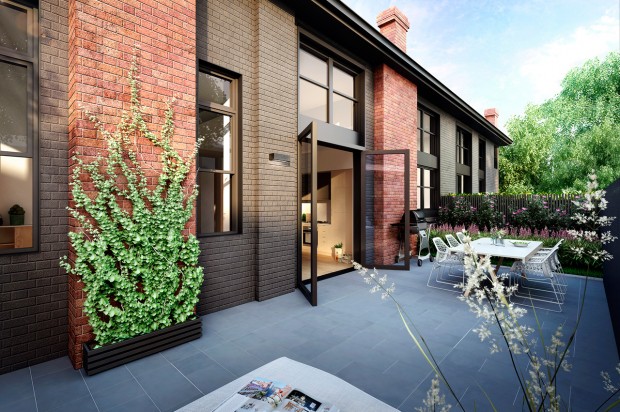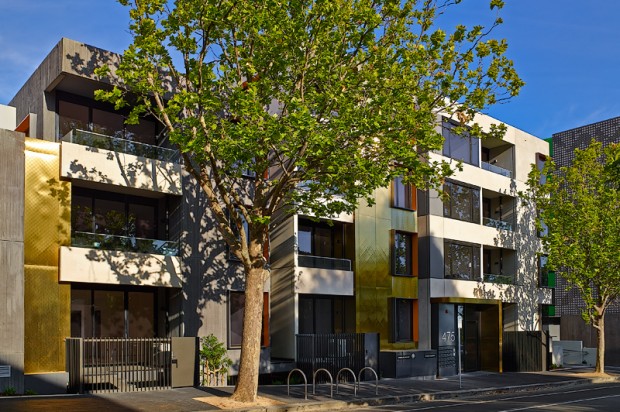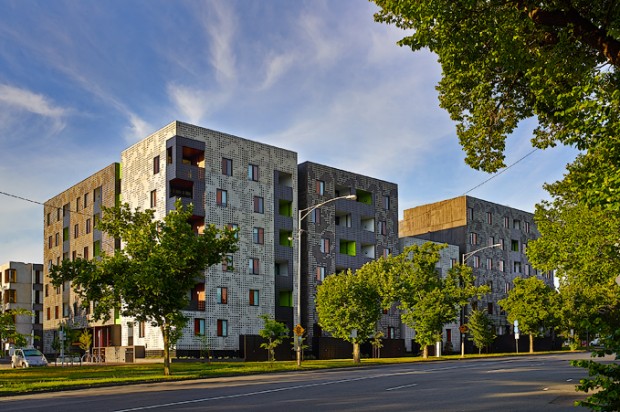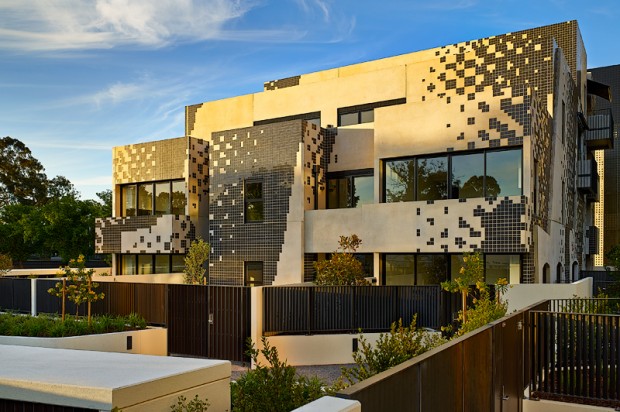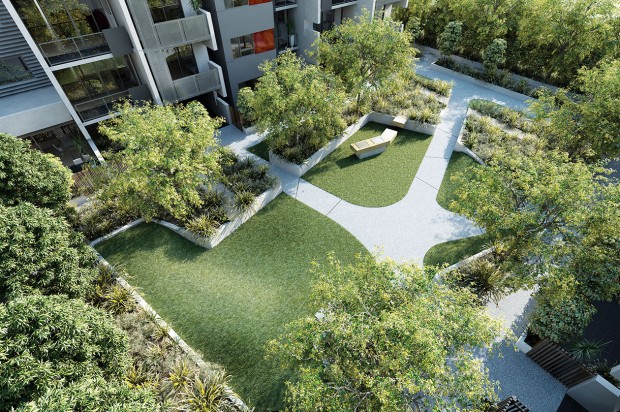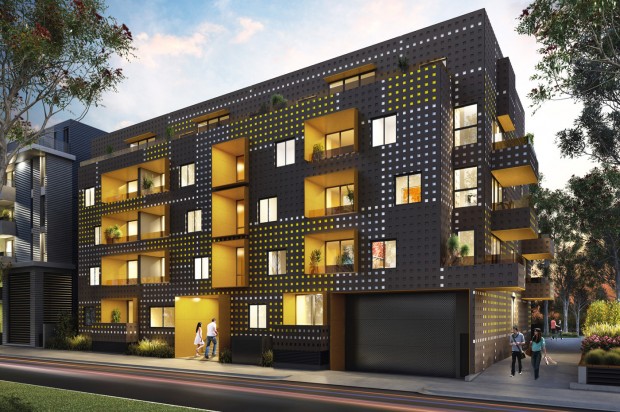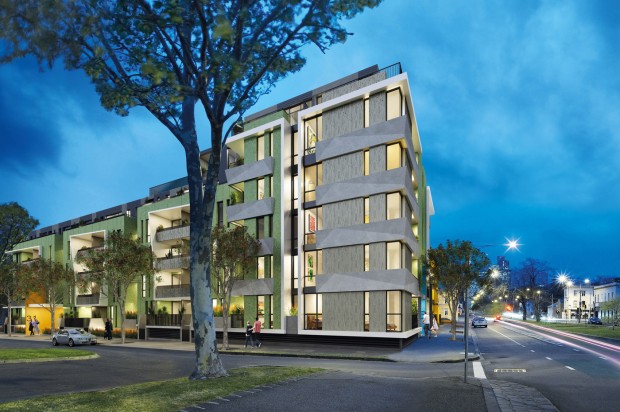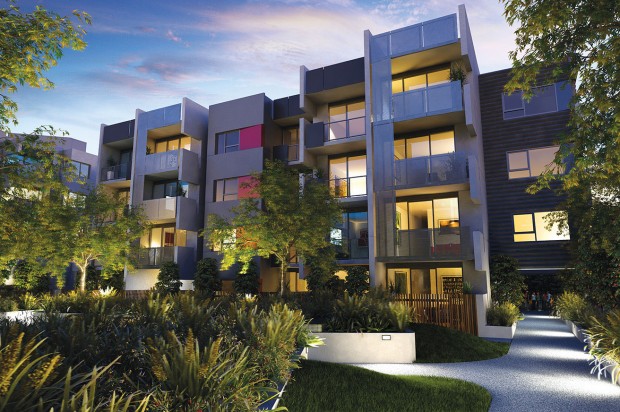 Related Projects