The Salamanca Building
The Parliament Square redevelopment in Hobart, Tasmania is an important landmark project located in a prime position adjacent to the Salamanca precinct and close to the vibrant waterfront.
Designed by award-winning architects FJMT, in consultation with renowned heritage architects Design 5, the project is focused on design excellence and enhancement of the public domain. The redevelopment includes a new office building, "The Salamanca Building Parliament Square", specialty retail and food and beverage offerings, a luxury hotel, and open public space.
This 26,000 square meter, $150 million private investment project brings over 400 jobs to the community.
The Salamanca Building Parliament Square was completed in the third quarter of 2017.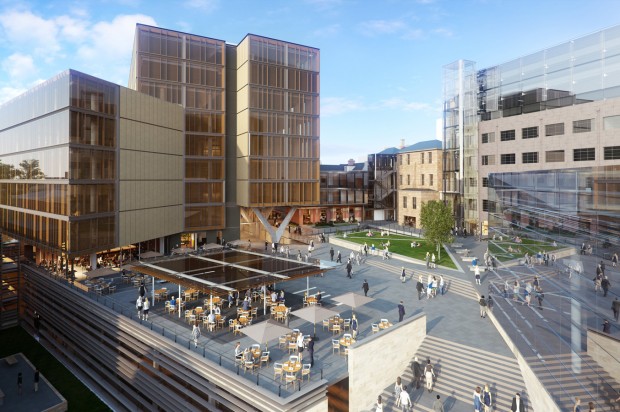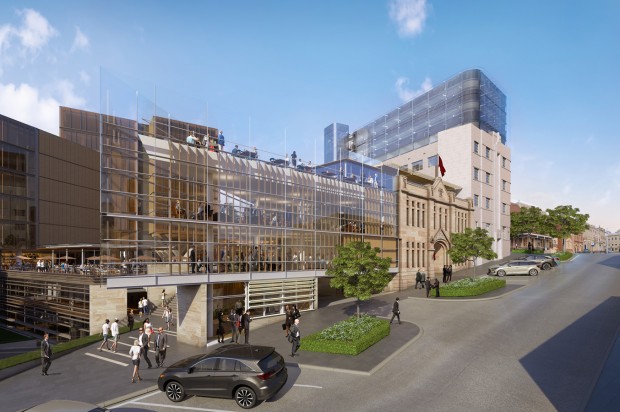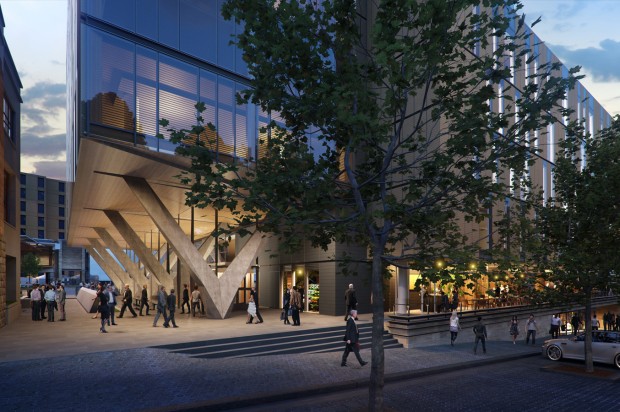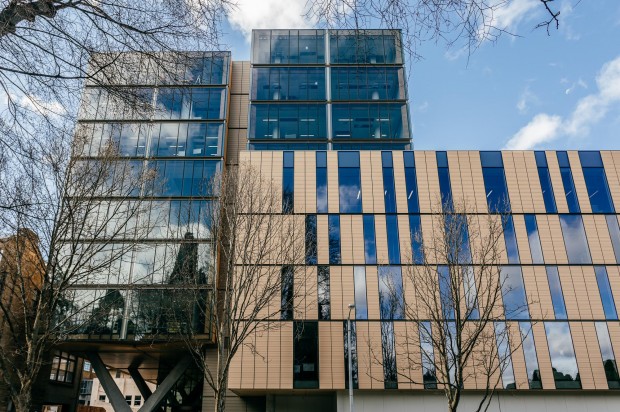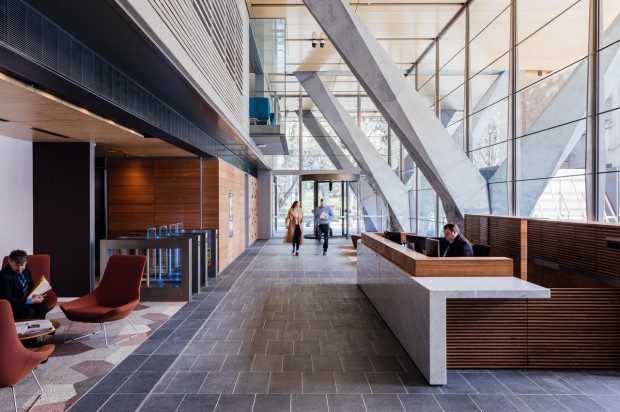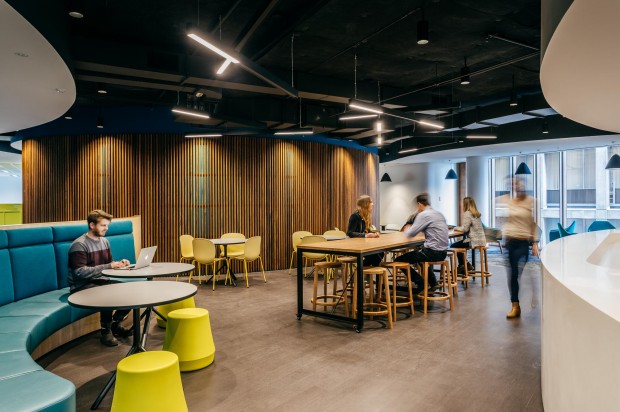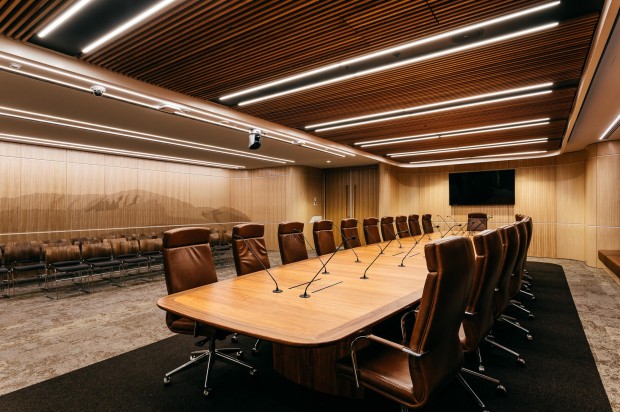 Related Projects